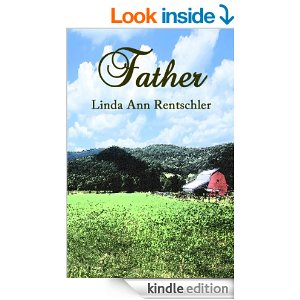 Everyone needs an editor. It doesn't matter if you're writing a short blurb for an e-blast, or a long proposal to win business. Words matter, and one word that's misplaced, misspelled or just wrong can ruin a first impression.
When fiction author Linda Rentschler finishes another book, she always runs it by Scott Capitani Lubertazzo (SCL) for final editing. She knows typos can be jarring to a reader, and can harm her credibility.
The Red Wagon Group in Rutherford also uses SCL for editing hospital annual reports and nursing publications, feeling confident technical information will be handled with care.
For more information, email or call today: 201-966-8900.
Advance Your Business with Writing That Gets Results