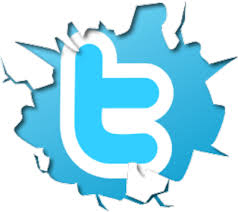 SCL's founder Cindy Capitani started blogging in 2007 for fun and soon after immersed herself in Twitter and Facebook for business while at a research job in Manhattan. Soon she was using social media in a daily news room and has been introducing businesses of all sizes to these powerful marketing tools.
When PR firm Reichman Frankle wanted to get started on social media, Cindy Capitani established an identity for them on Twitter and Facebook, and handled weekly updates until they were ready to take over.
For more information, email or call today: 201-966-8900.
Advance Your Business with Writing That Gets Results