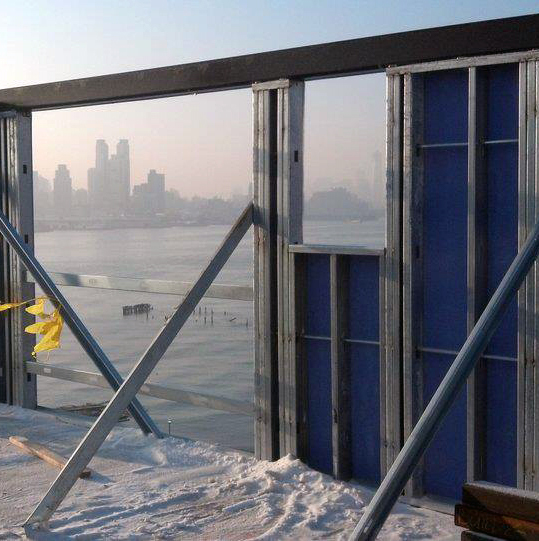 If your company website doesn't have a blog, you're missing out on a chance to generate your own headlines. Scott Capitani Lubertazzo (SCL) can get your blog started, or jumpstart a tired blog—and help you use it to tell your brand's story and reach a target audience. We'll also teach you how to repurpose your blog's content for use across multiple channels.
Reichman Frankle's company blog aggregated news about the built environment in order to appeal to clients in that segment.
For more information about blogging, email or call SCL today: 201-966-8900.
Advance Your Business with Writing That Gets Results