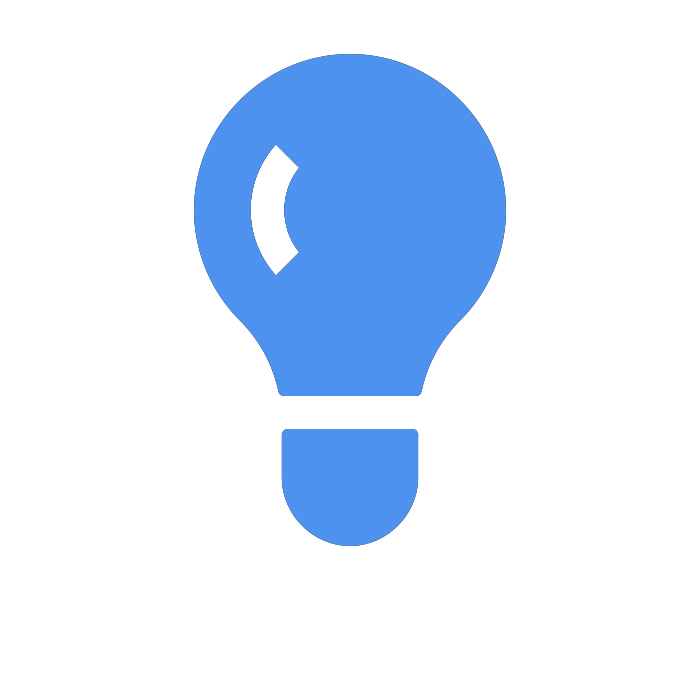 Words Matter
Mark Twain said the difference between the right word and the almost right word is the same as the difference between a lightning bug and a lightning bolt.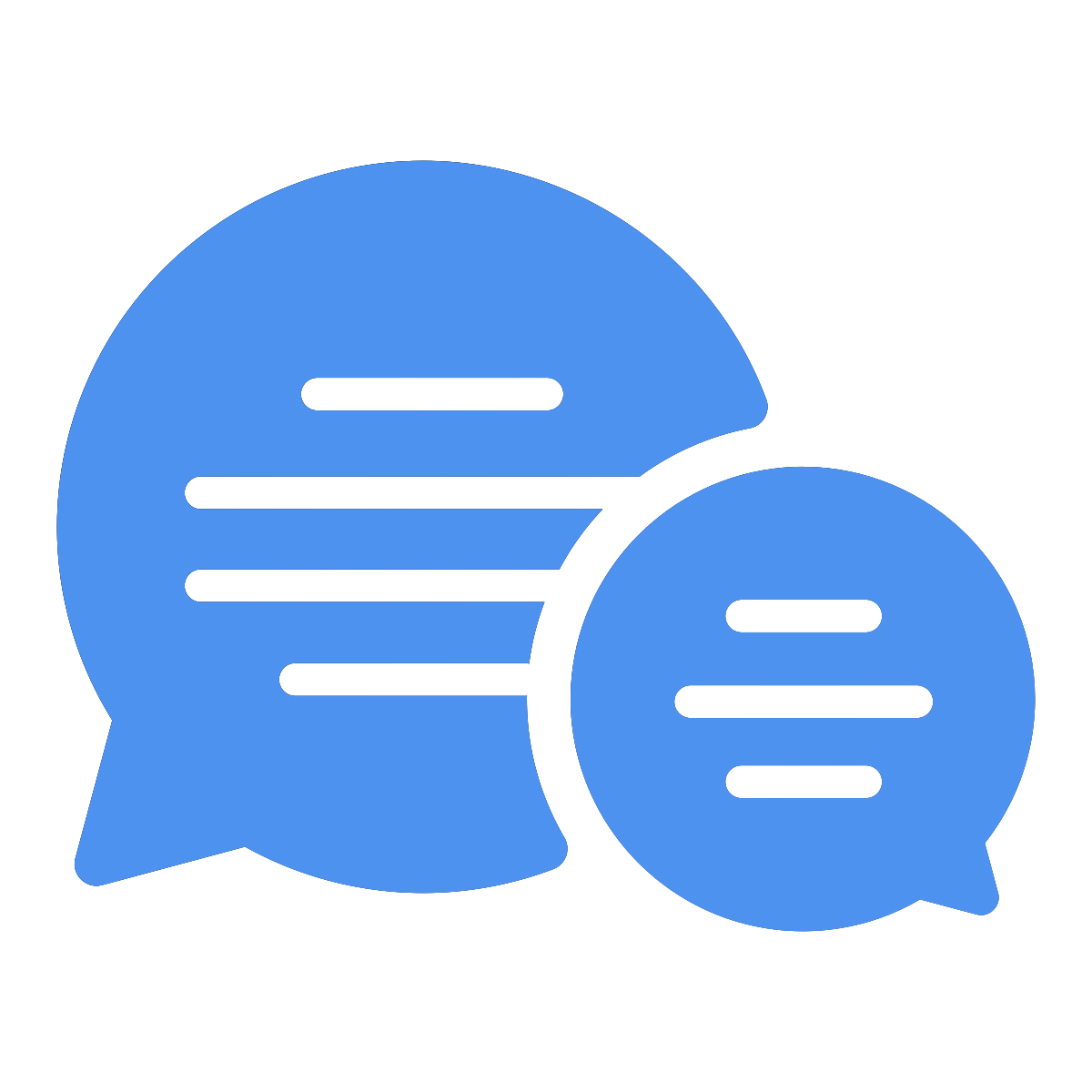 Key Words
Words matter, and can make or break a business. From websites and e-marketing to videos, social media and infographics, your choice of words can communicate or alienate potential clients.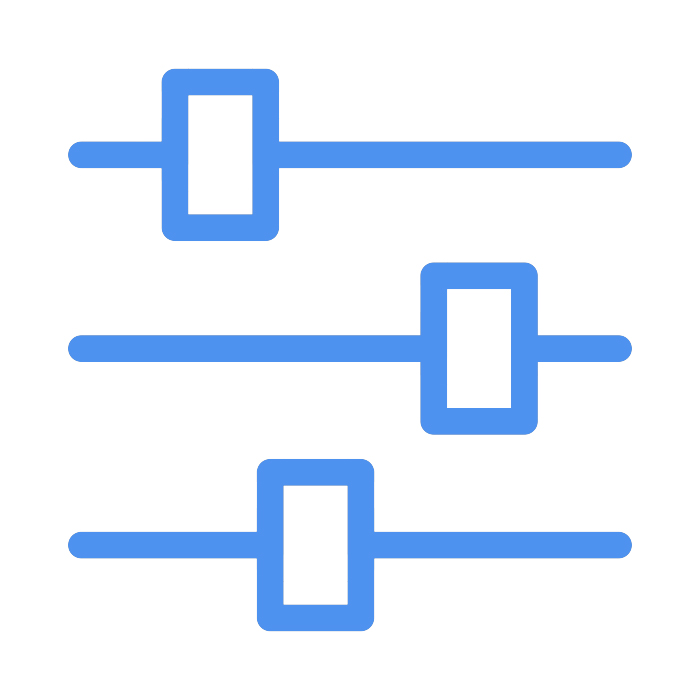 Your Message
SCL Writing Pros (SCL) is an agency of word specialists headed by writer, editor, and former journalist Cindy Capitani. We'll fine-tune the messaging you have in place and create new content that can be used in ways you've never imagined.
Call us today for a complimentary website audit and we'll show you what a difference words can make: 201-966-8900.

Published locally and nationally, including

No Results Found
The page you requested could not be found. Try refining your search, or use the navigation above to locate the post.
Talented and skilled, wordsmith Cindy Capitani of SCL Writing Pros has what it takes to get the job done when it comes to professional writing. From strategizing, to creating original copy, to editing and proofing another writer's copy, I know I can count on Cindy to make a big contribution to my projects. ⏤Kathleen Mathieu, President, The Red Wagon Group
The writers that attend a MeetUp I lead in Manhattan vary by age, genre and approach, and aside from a few regulars, is a revolving door of creative word junkies. No matter what we do at our day jobs (some write, some don't), all of us devour books and regularly pour...